Every day, more people show interest in bars and the hospitality industry. New trends are always cropping up and it is essential for bar owners to keep up with them. The trends may be conceptual, design elements, or based on the menu. The following are some of the most common bar trends.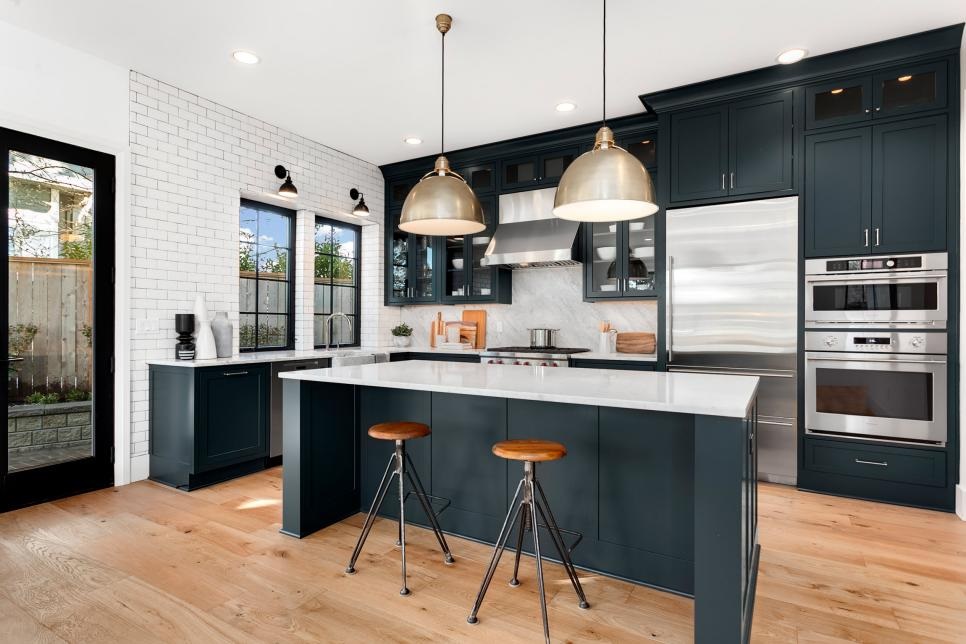 Plants
The use of plants in bars can have lots of benefits. The desire for wellness in all aspects of life has provoked the inclusion of plants to bar menus and décor. Many bars now have vegan and vegetarian menus. Some go as far as using eco-friendly furniture.
Including plants into your bar décor could create a feel of calmness and the illusion of being one with nature especially in big cities. Some of the best plants for bars include ivy and aloe. Keep them green and healthy all-year round to maintain their appeal.
Rooftop Experience
Many customers will enjoy having a drink outdoors. It gives them the chance to enjoy beautiful views and fresh air along with their drinks. Rooftop bars are a fast-growing trend because they encourage customers to stay longer and spend more.
Healthier Drinks
The demand for healthy drinks is growing significantly. People are now interested in low-alcoholic beers and spirits. They demand healthier low-calorie alternatives. Millennials are more conscious about what they drink and prefer plant-based waters and healthy drinks like kombucha. Bartenders are now trained to offer healthy drink alternatives.
Self-Service
Self-service bars are trendy and their popularity continues to increase. They have cocktails on tap and alcohol vending machines. They save time and can increase efficiency. Customers pay for their drinks fast and the wait time is reduced significantly. This trend works great for bars with high-traffic.
Attention to Sustainability
Almost half of all customers may be willing to pay 10% higher for sustainable goods. The same applies for drinks. Customers are drawn to sustainable bars and bar owners have been taking advantage of that trend. The trend is now about more than just disposable napkins and sustainable utensils. Sustainable bars have eco-friendly building designs, sustainable drink preparation practices, and sustainable drinks.
Classic Cocktails
Classic cocktails are getting trendy again. They are becoming more popular than complex options which require a lot of time and effort in preparation. Many bars have reduced their selection of cocktails and now focus on classics like mojitos. The trend works well for both customers and bar owners.
Data and Technology
Technology has started playing a big role in the operation of bars. Bar owners rely on it for data analysis, determining the popularity of drinks, and gathering market information. Data and technology make it possible for bar owners to catch inconsistencies in their revenue collection and make better decisions.
In conclusion, bar trends are always coming up and you must put in effort to keep up with them. If you need help with your bar design, consider working with Dawnvale. The experienced design company will help you design a bar that can meet your needs.